Do you have a very hungry baby? Do they love to suck all the time and use you to suck on! But maybe they aren't actually hungry, they are actually...
I find that I give some sort of eating tips to all mums for their own energy and health. For the breastfeeding mum most of the tips have something to...
This sounds like common sense! But eating a good balanced diet when looking after a new baby with colic or reflux can be very challenging. But I want to help...
Has your baby's colic been really good one day and then really bad another and you wonder why? Have a watch for a possible reason...
Mums commonly try reducing dairy as their first attempt at looking at foods that are triggering colic in their baby. However, they often replace dairy with other foods that trigger...
Strangely breastfed babies can be worse at the weekend. If this has happened to you then have a watch. Or...
More videos to watch: Don't over eat one food - video Don't replace one trigger food with another Look for good times and bad times Eat a balanced diet Downloads to read to help you: The...
Are you having breastfeeding difficulties? Is breastfeeding painful? Does your baby pull away off you? Does your baby have a poor latch? Or a shallow latch? Is breastfeeding painful and you have to use...
This piece of research highlights one of my frustrations about what mothers are told that is misleading and affects theirs and their baby's health. I really like this research, in...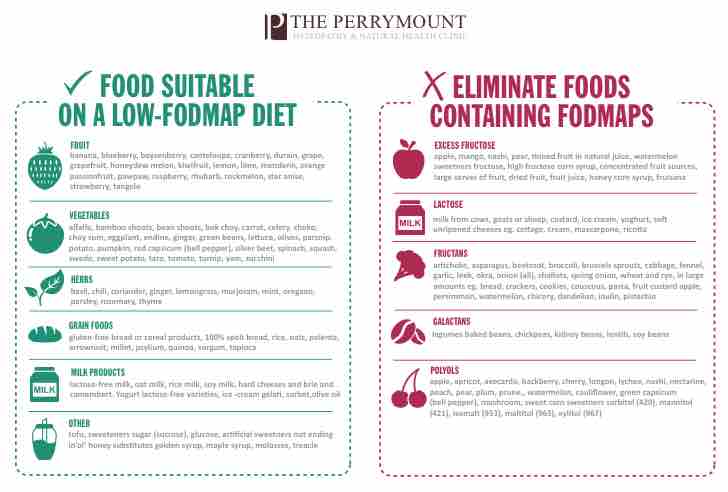 FODMAPS are short chain carbohydrates or sugars that the bowel doesn't absorb well and they ferment into wind. Excluding these foods is well known to help those suffering IBS and...
Food flavours DO get into your breast milk. Of course you know that though. Strange that mums get told that they don't though and it doesn't matter what they eat,...