Are you having breastfeeding difficulties? Is breastfeeding painful? Does your baby pull away off you? Does your baby have a poor latch? Or a shallow latch? Is breastfeeding painful and you have to use...
This piece of research highlights one of my frustrations about what mothers are told that is misleading and affects theirs and their baby's health. I really like this research, in...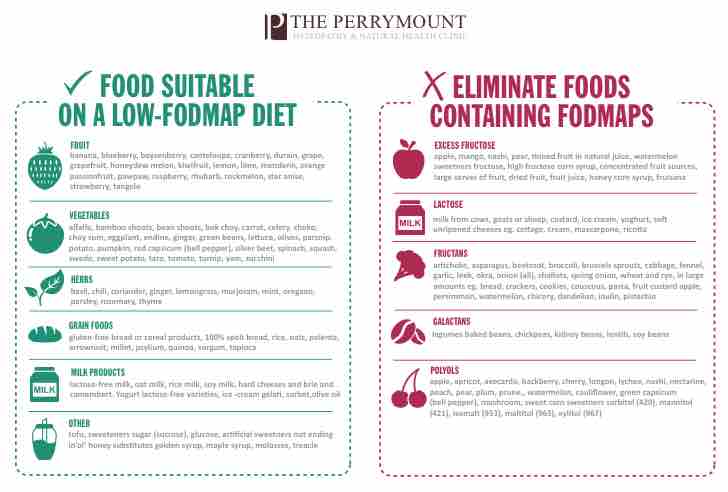 FODMAPS are short chain carbohydrates or sugars that the bowel doesn't absorb well and they ferment into wind. Excluding these foods is well known to help those suffering IBS and...
Food flavours DO get into your breast milk. Of course you know that though. Strange that mums get told that they don't though and it doesn't matter what they eat,...
My explanation video of some research on the smell of a mums breast milk and the affect it has on her baby. Very fascinating and amazing!...
5 scientific facts about breast milk...
Mums are so commonly told that "all babies cry" or "just wait 12 weeks and they'll get better". These are my pet hate pieces of advice! Because some babies cry...
What does this mean? What can you do about this? Is it important to you? I answer all the questions and yes it could be very important to you, especially...
A huge thank you to Katie Wickham RN BScN IBCLC for letting me repost this Blog on my website. Please visit her webpage and join her Facebook page, details are at...
An article in the Daily Mail today has a couple of interesting points to elaborate on for me. Researchers are suggesting that male and female babies should have different formula ratios...
Another fascinating piece of research that proves what I have written in Calming Colic on ways to prevent and help colicky babies. I really like this research as it confirms patterns...