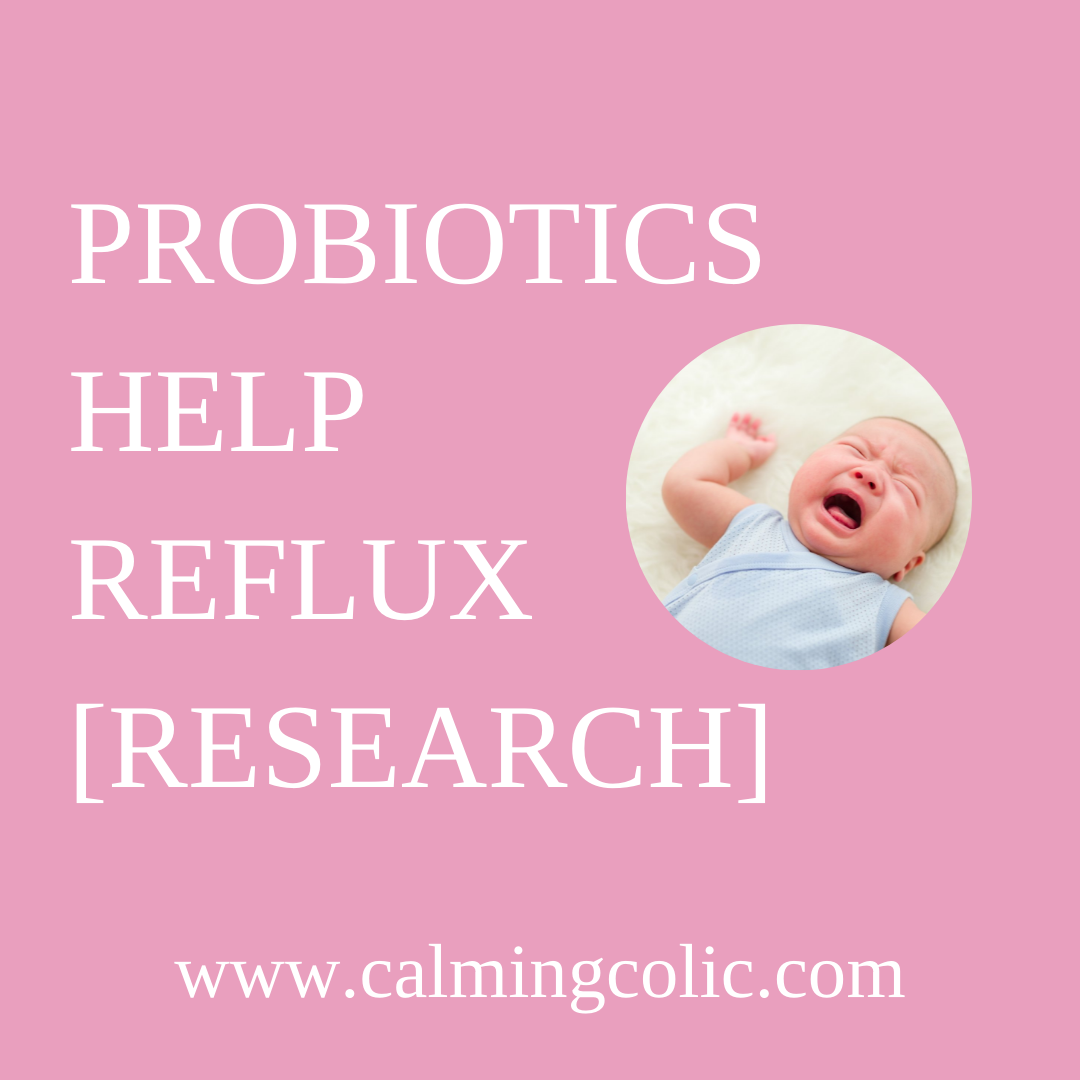 Probiotics help baby reflux
This study is from 2011 so it is not new but I have only just found it so it is new to me. When I have babies in with reflux I immediately think to feel and treat their spine between the shoulder blades to relieve birth compression. I go into more detail on this aspect in Calming Colic. I have also seen that the probiotics I use have a very beneficial effect too although I hadn't seen as many studies confirming this as I have on my approach to colic. This study however does confirm what I have seen many times before, that a probiotic does reduce the frequency of reflux. In this study the group of babies on the probiotic had reflux once per day as compared to four times per day in the group that didn't take it.
http://www.ncbi.nlm.nih.gov/pubmed/21114493
Eur J Clin Invest. 2011 Apr;41(4):417-22. doi: 10.1111/j.1365-2362.2010.02425.x. Epub 2010 Nov 26.
Lactobacillus reuteri accelerates gastric emptying and improves regurgitation in infants.
Indrio F, Riezzo G, Raimondi F, Bisceglia M, Filannino A, Cavallo L, Francavilla R.